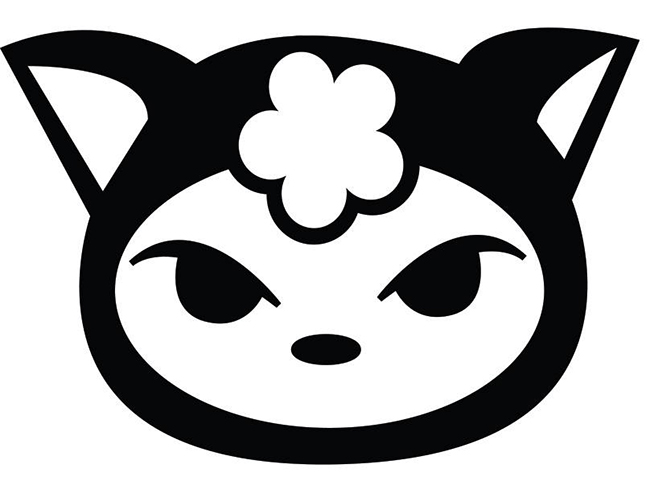 Five rules to choose the right logo for your company
The right logo can say a lot about your company without saying a word. It conveys your company's spirit, values and aesthetic world, while at the same time creating a connection between your brand and your customers. The company's logo is your shorthand, a visual cue that tells customers what to expect from you.
As part of Luka's recent expansion, we decided it was the right time to create a new logo that would convey the transformative process the studio underwent in the past years. We followed our five simple golden rules to create the logo that was right for us:
A logo should reveal your identity–A good logo should capture the essence of your company and business; reflect its values while at the same time giving your clients a sense of the type of product they'll get.
Logos should be simple–Simple logos are recognized faster than complex ones. Strong lines, clean backgrounds and simple figures will make your brand more memorable to clients. But it's not just a matter of creating a simple design, it's about conveying your product's message by the most efficient means possible.
Choose the right typography–Font selection has a massive impact on your visual language and tone of voice. While you want to choose a font that is aesthetically pleasing, it's also important to keep in mind the associations it will evoke for your customers. It is not only important how it looks but also how you want it to feel. This varies depending on your industry, so we always recommend you to look at what others in your field are doing.
A logo should work well in black and white–this rule is simple, if it doesn't look good in black and white, it won't look good in any color.
Logos Should Be Unique-we know that in a globalized world, creating a unique logo has become increasingly difficult. However, the more unique your logo is, the easier it will be for your clients to associate it to your business. Uniqueness can easily translate into better recognition impact.
Our new logo
Saying goodbye to a logo might be more challenging than you think. For us, it felt like saying farewell to a good friend. However, we were also convinced that the expansion of the studio into new and innovative fields merited a change of image. Following our five golden rules, our new logo is both simple and self-explanatory: it's an all-black signature of the name of our business. Our logo is representative of the work we do with our clients: straightforward, clean, and beautiful designs. We also believe that this signature logo represents well who we are as a studio: a team of experienced, talented, and unique creators that will undoubtedly leave a mark with our signature style in every project that we'll undertake.