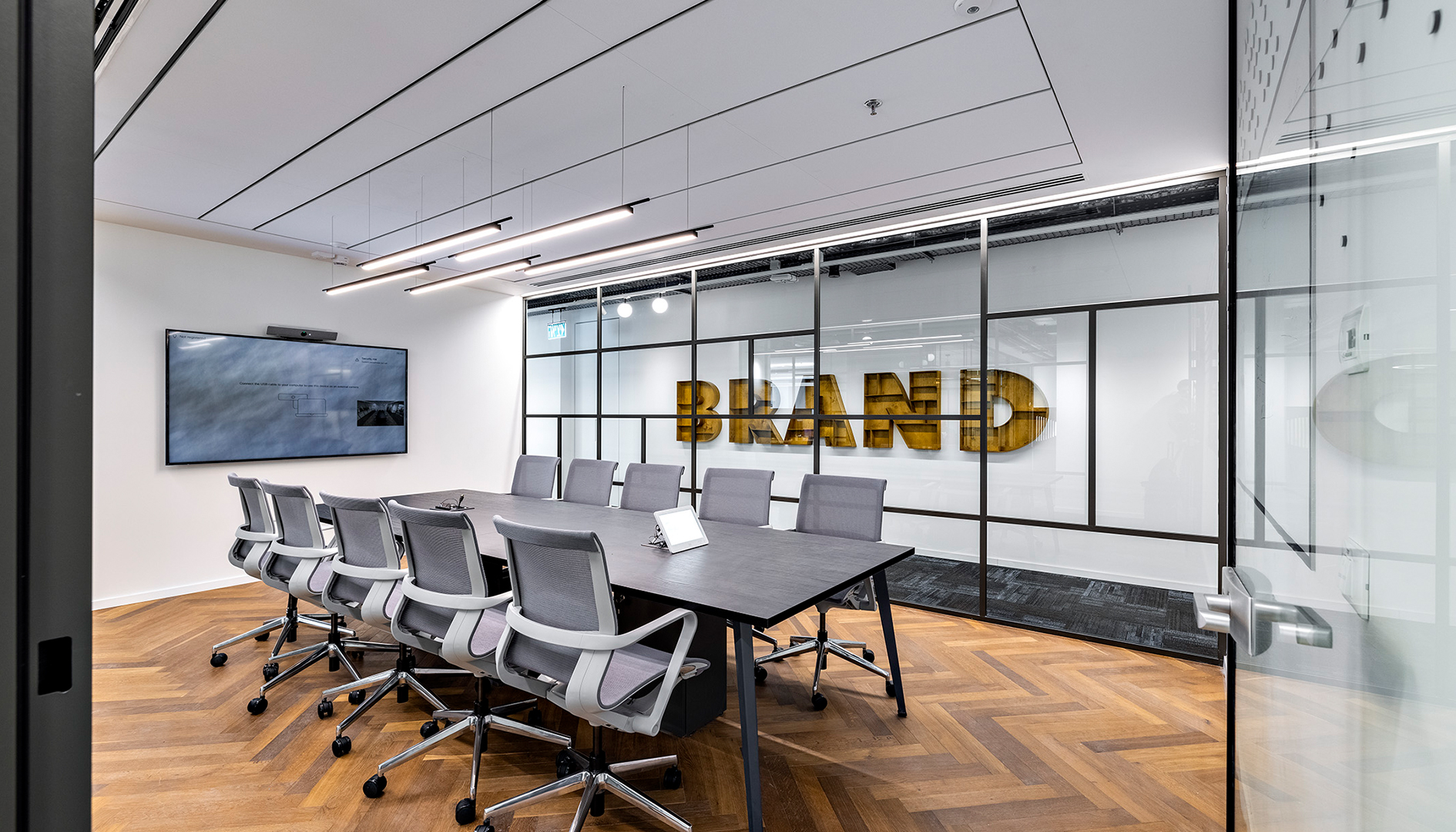 Bezeq
A space branding project in collaboration with architect Ram Goldberg. Together, we created a common visual language expressed by graphic design on the seam line with art, woven into Bezeq's renewed work environment. 
It was important for the leading team at Bezeq to create a comfy, homey feeling in the workspace, which we achieved using wood as part of the 3D graphics.
The gaming elements create a light-hearted atmosphere and interaction between the employees. We used three-dimensional elements like vegetation, carpentry, and iron. The visual language of this project was influenced by the rapid pace of modern technology advancement. 
The colors came from the brand's colors while matching the project's finishing materials.
While creating the graphic art in these spaces, there are two sides which we addressed – on the one hand, to revive the space with lively colors and elements, on the other hand, to maintain a relaxed atmosphere suitable for a relaxing and pleasant work environment, a fine balance that must be maintained in any workspace.
The employer branding in this project is embedded in the space design, taking into account each employee's personal work environment and creating a common workspace that suits the variety of the employees' needs. 
Photography: Uzi Porat