our
industrial
design
PRODUCT
Crafting an authentic sense of space is our passion. Using a toolbox of color, form, typography, new production technologies and materials in our projects add character and personality to each one of them. With our in-house industrial designers, we develop products that emphasis the visual language.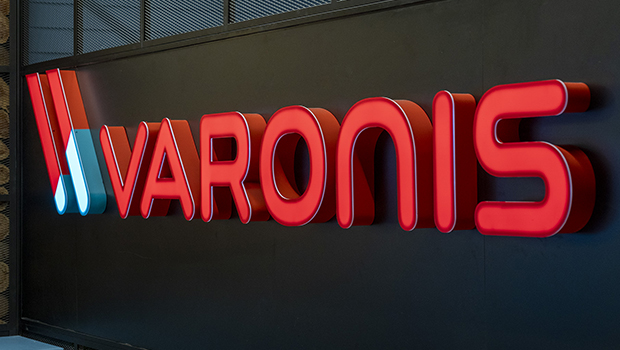 Let's Talk >>
SIGNAGE
Signage design focuses upon the flow of people between multiple areas of interior and exterior environments and delivers value and understanding in spaces across both the private and public.
motion
graphics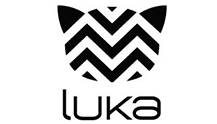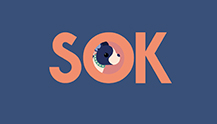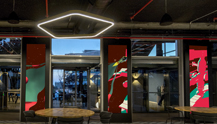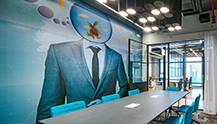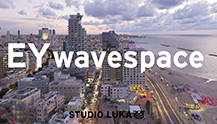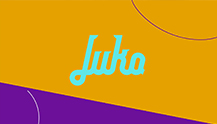 The next generation of wall graphics is the integration of digital art. The possibility of renewal and originality is essential in a constantly changing world. Our goal is to tell your brand story using new technologies and exciting new methods. stay tune for our next graphic motions.
Graffiti and Art
There are many ways to convey a story in the space, Sometimes the technique itself expresses the vibe you wish to achieve. Here starts our story with graffiti and paste-up that recently integrates in our projects.
what clients think about us

GEOEDGE, Ra'anana

"Working with Luka was very professional, they showed patience all through the process. The quality of the materials and the work is uncompromising, to the smallest detail.

They were able to surprise with new and varied ideas every time … the final result really represents us as a company.

We are very satisfied and the comments we receive are accordingly."

Amnon Sayeb, CEO

PANORAMIC POWER, Kfar Saba.

"The final result is wonderful! the service was fantastic, THEY REALLY GOT US! i recommend Luka – great guys, made the deadline and achieved all our office design goals! its fun to work in a pretty office space!"

Revital Alenbogen, HR Manager

ISS ISRAEL, Or- Yehuda

"The results were beautiful and very impressive, Working with Studio Luka was organized and well managed…

A very good service experience from the design phase to installation."

Nehami Levi, Acquisition and Supply Manager

MEITAR HIGH SCHOOL, Ganei Tikva

"The work was meaningful and of impact… turned out exactly as we wished and more… succeeded to work under a very tight schedule.. we changed the design theme several times and the studio allowed us to develop the idea until full satisfaction… The reactions are amazing and i strongly recommend Studio Luka."

Dr. Keren Raz-Nezer, Principal

VALUECARD, Tel Aviv

"The project is a success – the office got a brand new appearance, the atmosphere changed for the better – young and productive.

the design process was handled with care, attention and patience and was executed professionally… a young and innovative perspective… I recommend Luka with all my heart, loved working with you, be glad to work with you again!"

Tzipi Klipstein, vice president

Nespresso, Petah-tikva

"The room looked wonderful!

The overall result is most satisfying, the room looked good, beautiful and professional, Just what we wanted. The work process was excellent.
The progress and the overall result was very good "

Ilai schartzman, coffee ambassador
some of our happy clients