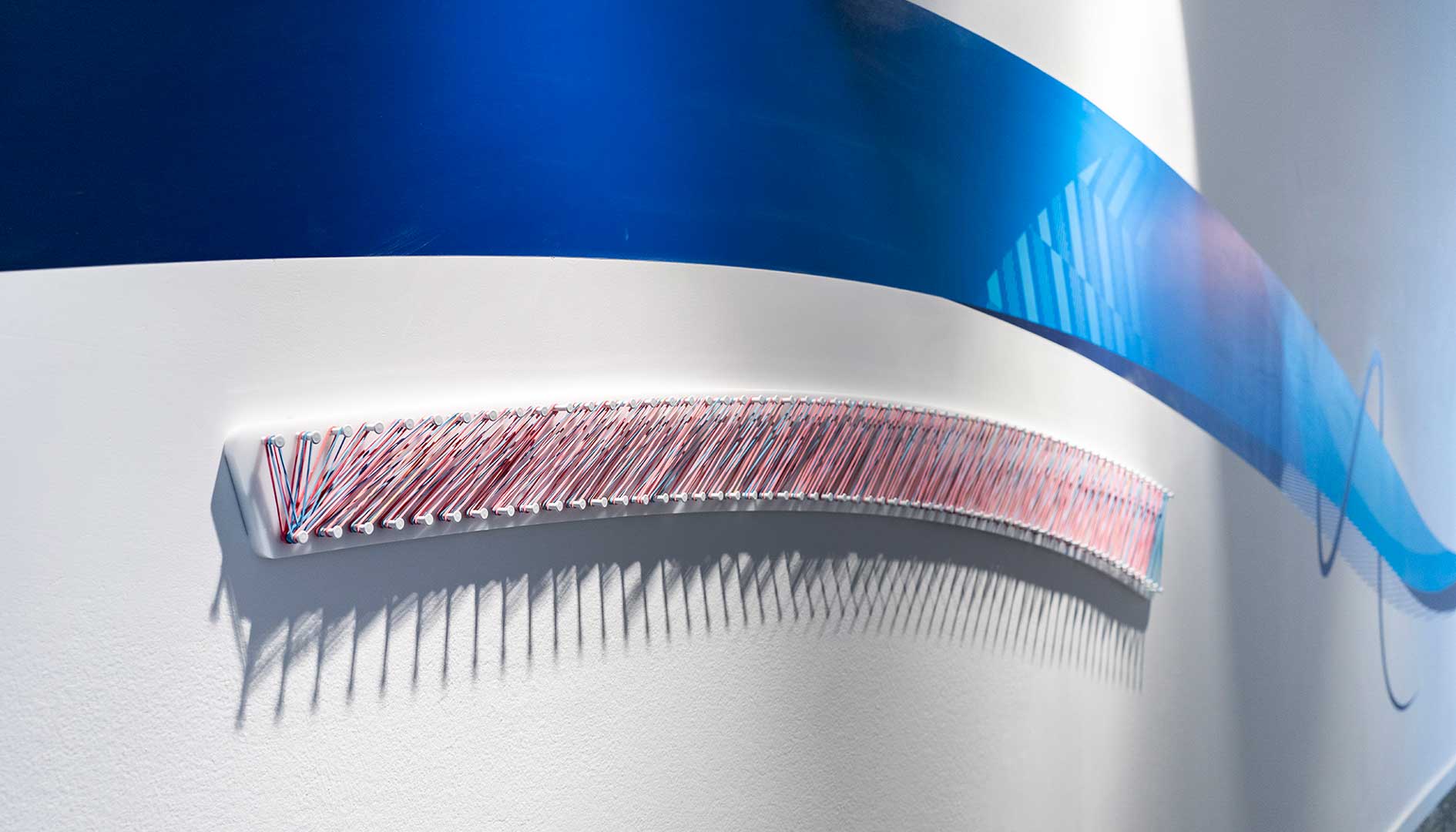 Pelephone
In this project, we kept an elegant and subtle design.
The visual branding we created expresses movement, speed, and innovation.
Through the workspace, we used a design line that simulates a feeling of soaring.
Our inspiration for the graphic elements' mobility came from sports, alongside these elements,
we combined an effect from illuminated elements of neon and led that produce an "infinite" feeling, similar to the product that Pelephone offers its customers.
The conference rooms were designed with plexiglass whiteboards in an iron frame combined with a design element of the names of major cities around the world.
This is how we produced efficiency and responded to the customer's needs while maintaining an interesting design language.
The colorfulness of the project was influenced by the company's brand book.
We have integrated the signage system to suit the design and graphic language of architect Ram Goldberg.