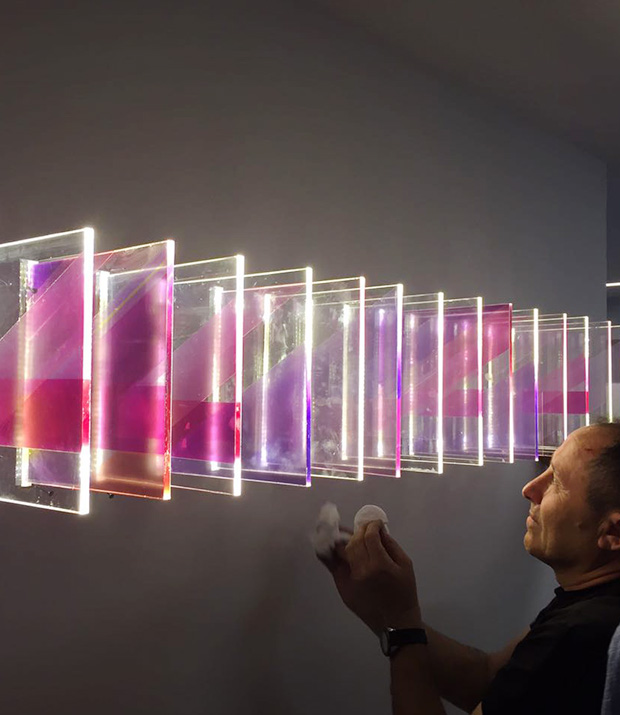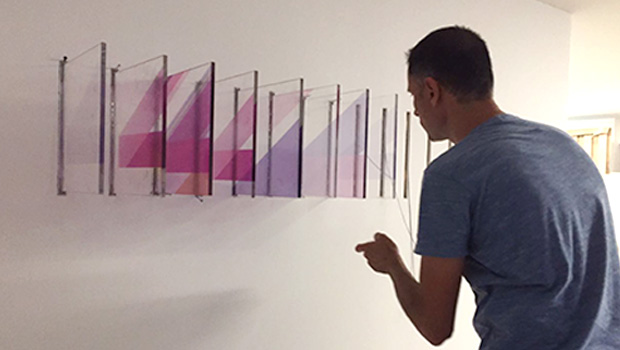 3D installation – LUMUS
This time we went to install at Lumus- a cutting edge company that will redefine the future with augmented reality optical systems.
We rolled up our sleeves and worked hard on turning the FUN dial up a notch in their new office space.
Take a peek at a complex installation involving plenty of interactive and artistic objects. Also – lots of tiny details, professional installers from different fields, new techniques and materials.
At the entrance – a light element that creates an optical illusion when walking past it – made of different layers of the company logo.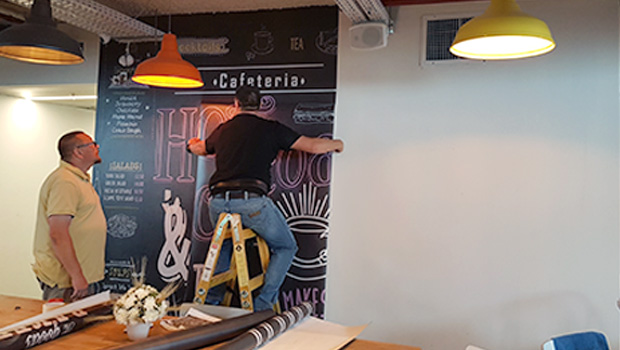 חלל הקפיטריה – עיצוב היקפי של החלל במראה של מסעדת דינר היפסטרית