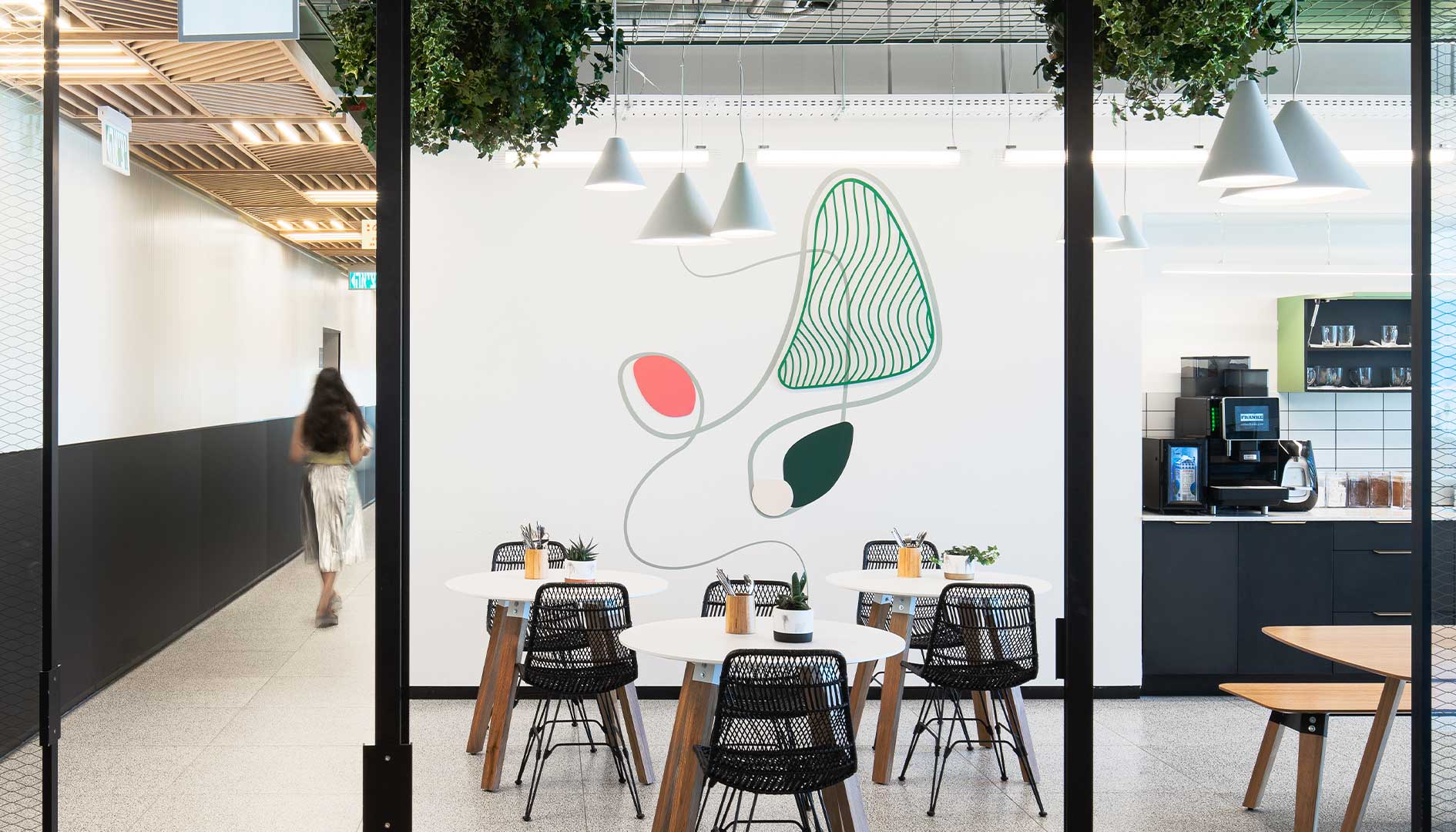 FBC
The law firm of Fischer Bachar, one of the leading law firms in the country, changed its approach and instead of showing only well-known works of art in their offices, they integrated us -an up-to-date and lighter graphic art.
For years, the connection between the design of offices and the recruitment and retention of employees has been growing stronger. Law firms are also facing the leak to high-tech and we are becoming part of the story.
The project was divided into signage, from safety to the unique interior signage, a directory combining iron and wood and room signs of refined street style. The second part was the graphic branding in the common areas and informal meeting rooms.
The perfect match between the colors of the architecture in all the different shades and the details of the graphics created harmony and tranquility alongside the informal language of the graphic elements.
Photography: Harel Gilboa