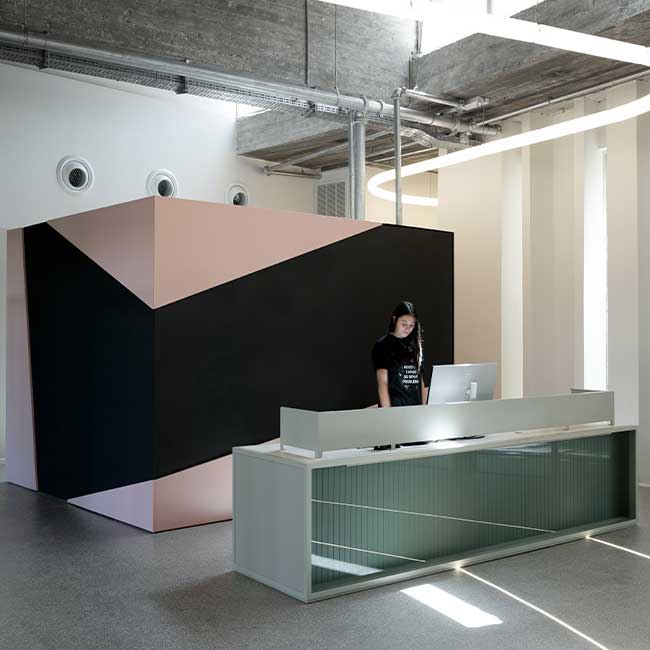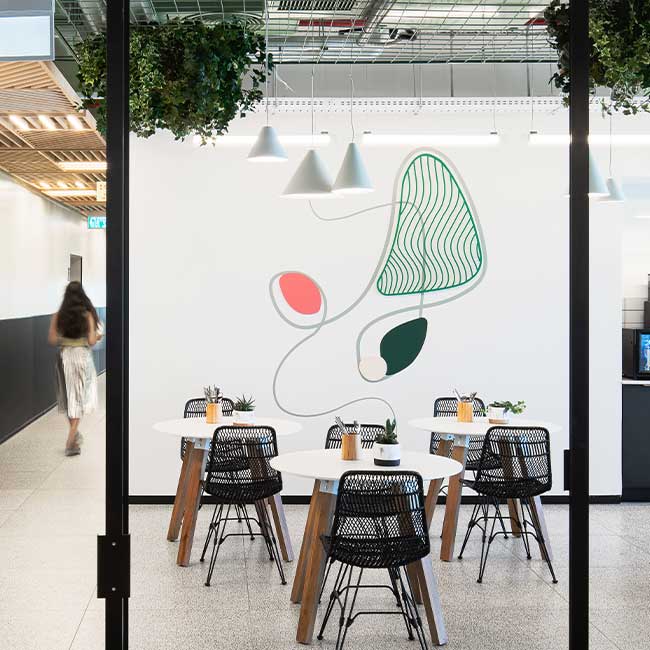 5 good reasons to work specifically with you
Every organization wants to attract the highest quality employees,
But what really matters to a quality candidate when he chooses a place of work?
Five criteria that can not be avoided:
1. The People. A loyal and committed employee will strive to work in an organization which the human material is of high quality, values ​​and professionalism. It is not for nothing that many companies encourage "bring-a-friend" programs – it's important for us to work with smart, talented people who we can learn from and grow alongside them.
2. Work Environment. Design, color, attention to the smallest details – even if not consciously, the design and visibility of the work environment is a critical component in recruiting and retaining employees. Beyond the initial impression of the recruitment process, if this is the place where the employee is going to spend at least a third of his time, it is very desirable that he be pleasant, inviting, adapted to the nature of the work and the brand values.
3. Meaning. Livelihood is important, but today more and more workers are talking about the importance of real meaning to their work. Questions like "How does my work contribute to the world?", "Does it give me a sense of mission?" "And am I in the rightness of the way I work?" Repeat when talking to a high-quality talent.
4. Horizon. Today, most employees will not spend most of their careers in the same workplace. The dynamism of the market makes it possible to move quickly between jobs, but high-quality workers will strive to advance within the workplace as well, not just skipping. Creating a horizon for professional advancement and development can yield dedicated and loyal employees who can contribute to the organization in two or three key positions.
5. They see me as a person. This may sound obvious at the end of 2016, but it turns out to be an important parameter in the considerations of high-quality workers, especially the younger ones. The ability of an organization to be flexible, to see the employee's unique needs and adapt himself to them, may be a determining factor in both the employee's output, the value he brings to the organization and of course his loyalty to the workplace.