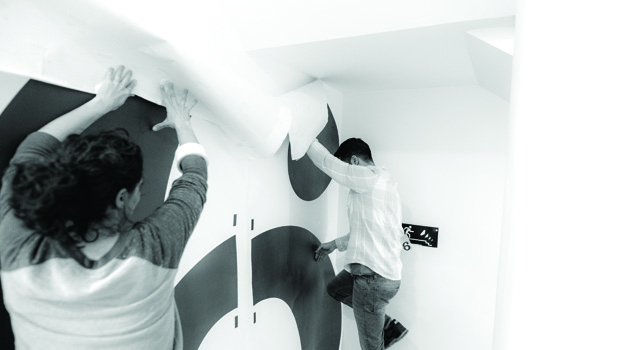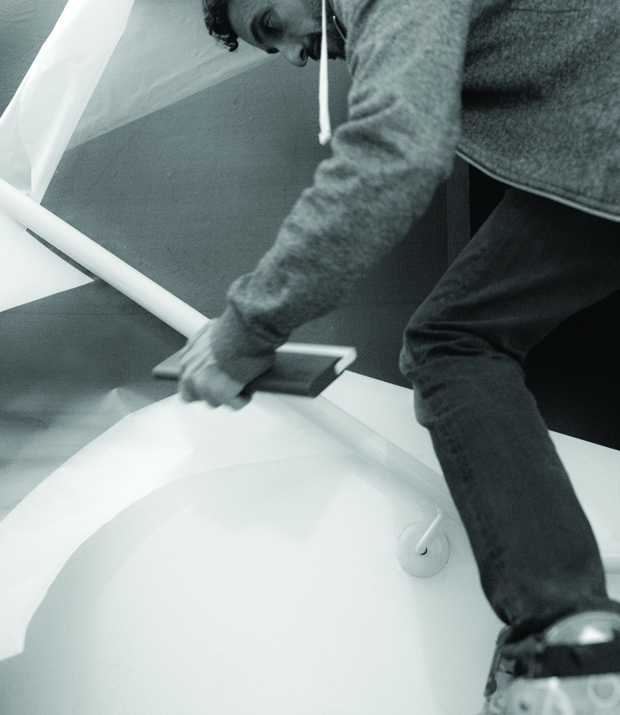 Elad – Behind the Scenes
In each of our projects the production and installation phase is a very essential part.
When the design phase is finished and the final sketch is approved by the client, we transfer the content from the digital world to the physical, material world. We are careful to find the efficient ways to achieve the best results. After all, it is important that the wall looks perfect.
So here are some pictures from one of our favorite projects, the installation in stairwells of three residential towers in Tel Aviv.
This project encourages the use of stairs as part of a healthier lifestyle and we are all for it!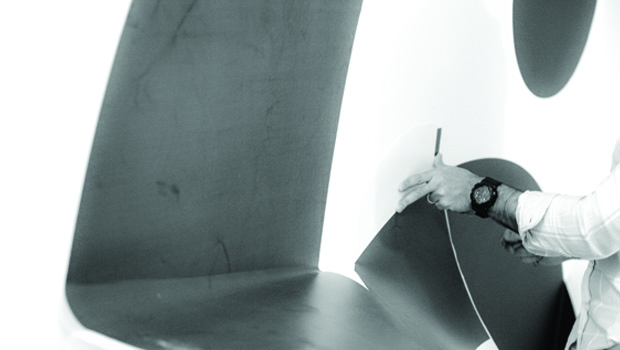 התקנת מדבקות ויניל מעוצבות